Do Your Homework @ the Library
Got Homework? We've got help!
The Do Your Homework @ the Library program is part of Mayor Faulconer's One San Diego plan to re-establish the City's libraries as centers for learning and civic engagement.
The program includes:
Free access to paid Coaches and caring volunteers who are available to help K-8 students with their homework assignments;
Free access to school supplies and materials; and
Free access to computers, online research tools, and other digital resources available at the library.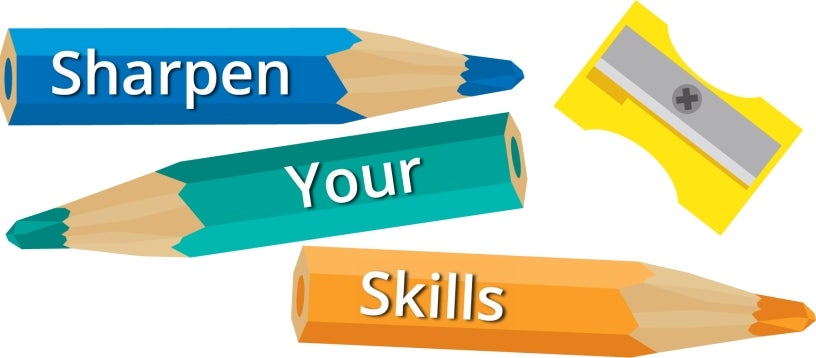 Sharpen Your Skills
June 17 – August 15 | Monday – Thursday | 3 – 6 p.m.

 2019 Summer Calendar
This summer we will have nine Homework Centers available to help students build upon their math and reading skills and prevent the dreaded "Summer Slide"! Free homework assistance is available with our Tutor Learning Coordinators (TLCs) and open to all students.
Do Your Homework @ the Library Suppers
Suppers at select Homework Centers
Do Your Homework @ Library Suppers will be provided for minors at select Homework Centers. Times may vary for each location. Call the library of your nearest Homework Center to check for availability and duration.
Homework Centers are Open at these Locations:
Central Library
City Heights/Weingart
College-Rolando
Linda Vista
Logan Heights
Otay Mesa-Nestor
Scripps Miramar Ranch
Skyline Hills Library
Valencia Park/Malcolm X